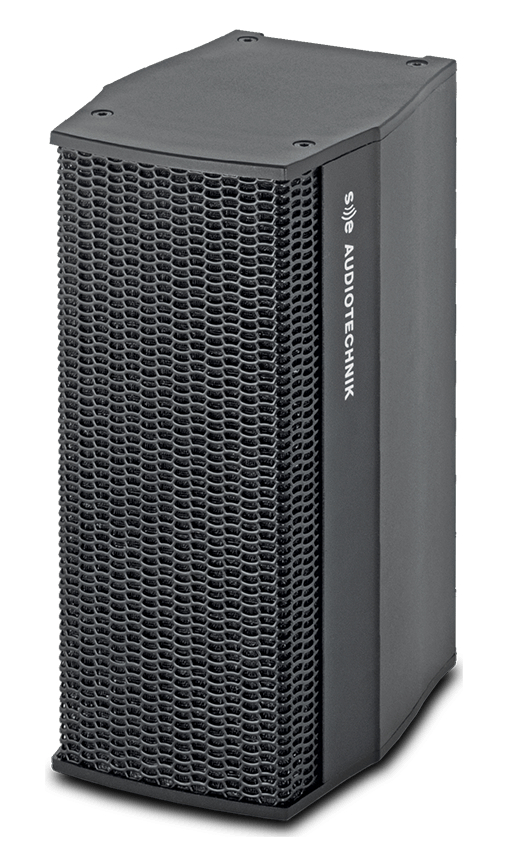 IC 32
IC 32
COLUMN SYSTEM
IC32/34
IC38X (출시예정)
Intelligent installation
The I-Line is designed for fixed installations with ambitious requirements regarding aesthetics, speech reproduction and music playback.
The system comprises two different sized column speakers, an adjustable mounting bracket, a dedicated subwoofer and two system amplifiers.
No matter if you want to fill a conference room, the sales area of a shop or a bar with sound – this lineup offers you freedom of choice to compose a setup which suits your needs best.
All speakers are available in both black and white finishes.