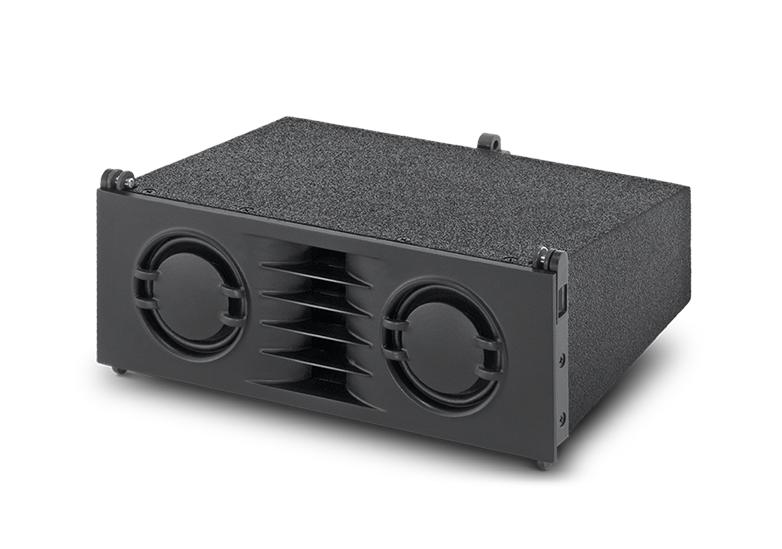 L35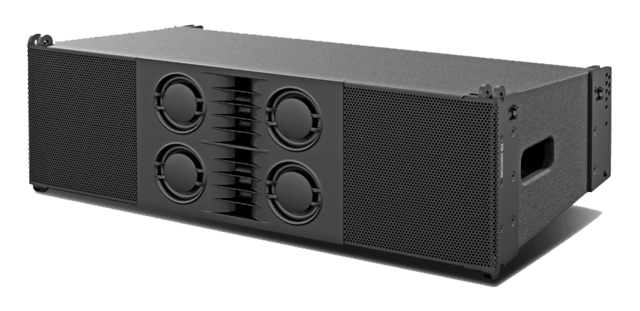 L65
LINE ARRAY
L-35/65 (출시예정)
LA-804D (출시예정)
Discreet | Powerful | Slim
L 35 is an extremely compact line array featuring a sturdy die-cast aluminum front panel, two high- performance 3.5" neodymium drivers and a 1" compression driver. A single unit can deliver up to 123 dB peak SPL* whilst maintaining its characteristic excellent sound quality.
Proficient | Impressive | Seamless
The L 65 module has been designed as a small- to medium-throw line array system which seamlessly blends into the L-Line environment.
Robust | Smart | Power Plant
This dedicated system amplifier was designed for maximum ease of operation, versatility and control, when powering the L-Line line array systems.