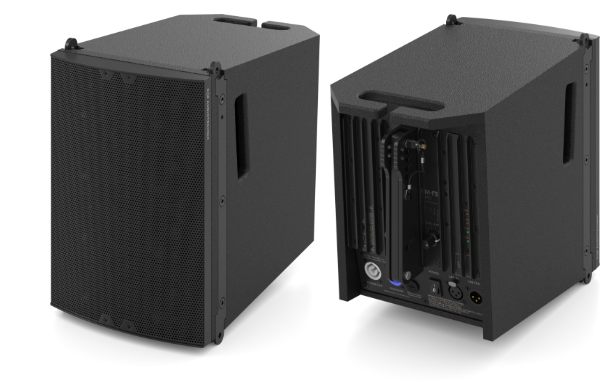 Small Size Plus Plug & Play

The M-Line consists of self-powered modular PA systems suitable for in and outdoor audiences ranging from small crowds to a few thousand people. When extremely natural sound matters and/or space for placing is scarce, you will benefi t from the solutions off ered by this fl exible, compact and sophisticated product line.

Plug & Play

Easy-to-handle controls, tailor-made amplifi ers with ready-to-go DSP settings allow for super fast setup times with amazing results. All amplifi ers are combined with rock-solid DSP fi ltering and limiting, providing outstanding audio quality, whilst ensuring worry-free driver protection. Every product is available in both black and white polyurea coated fi nishes. Every component is exclusively designed and made by SE AUDIOTECHNIK. The variety of accessories allows you to operate and scale the system according to the application with minimum eff ort and resources needed.
브로셔 M-Line Brochure EN pdf 13.5 MB
CAD M-F3A PRO DWG 2.65 MB
메뉴얼 M-Line_Manual pdf 6.9 MB
시방서 M-F3A_PRO_시방서 hwp 13.5 MB